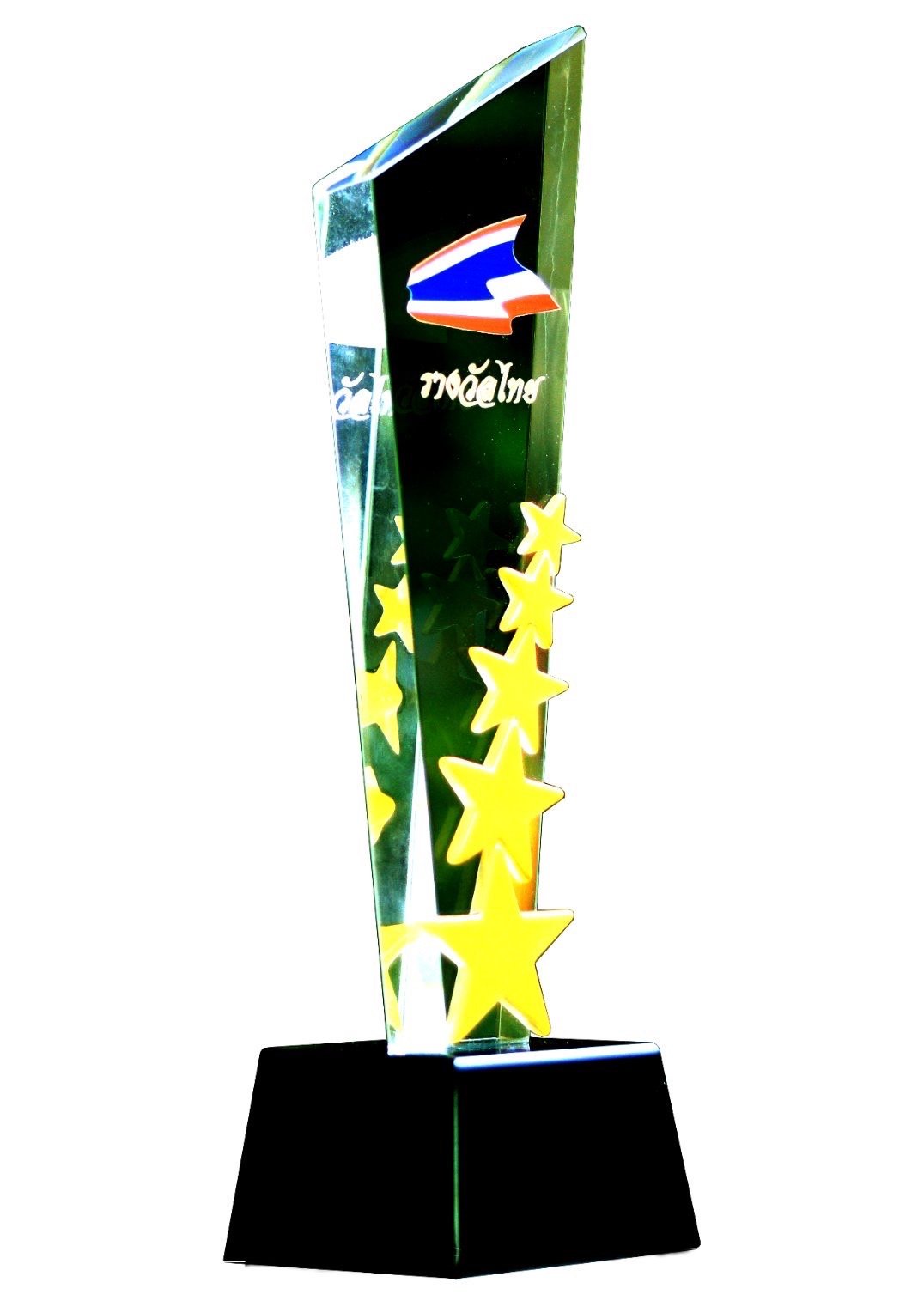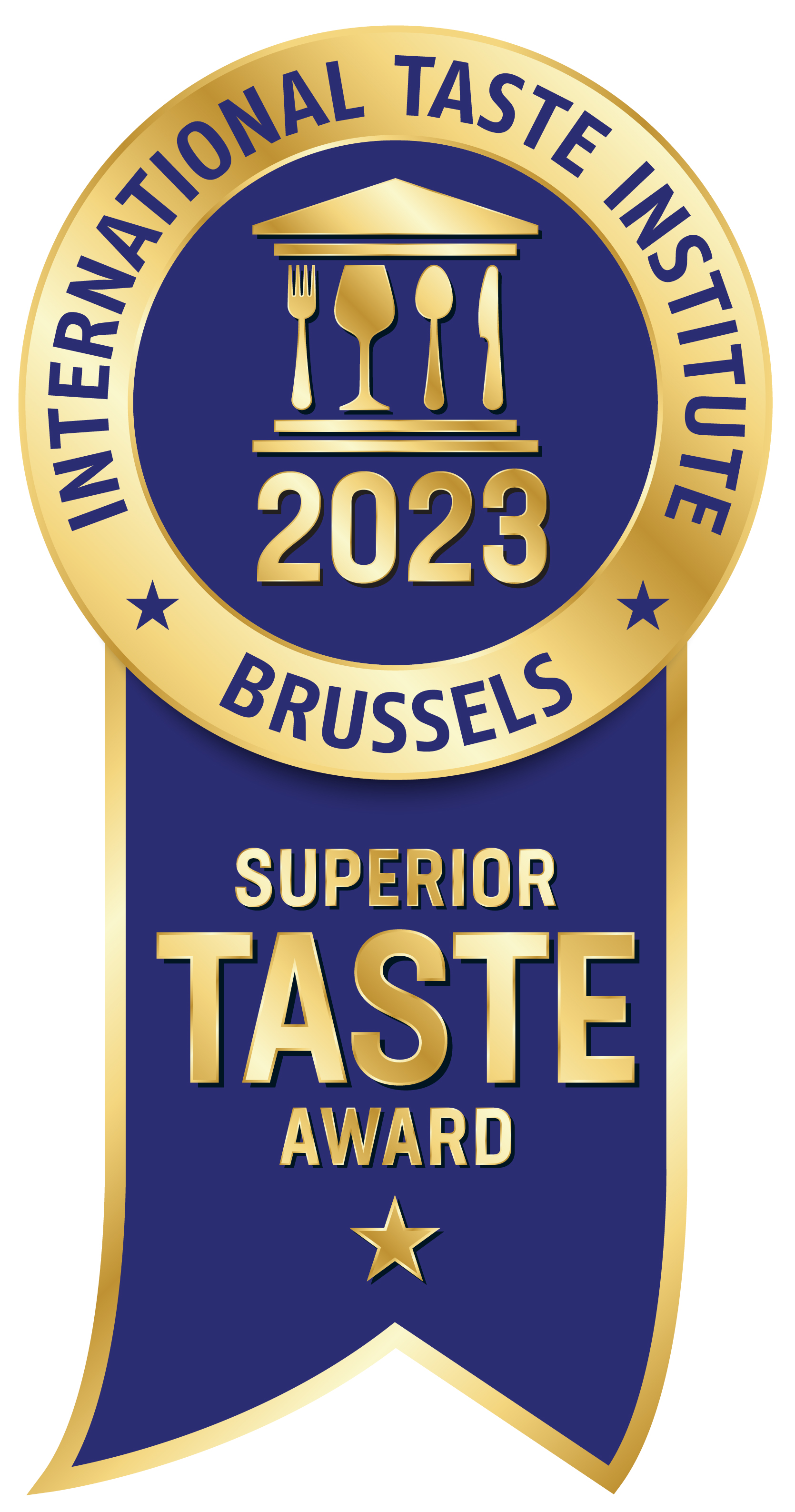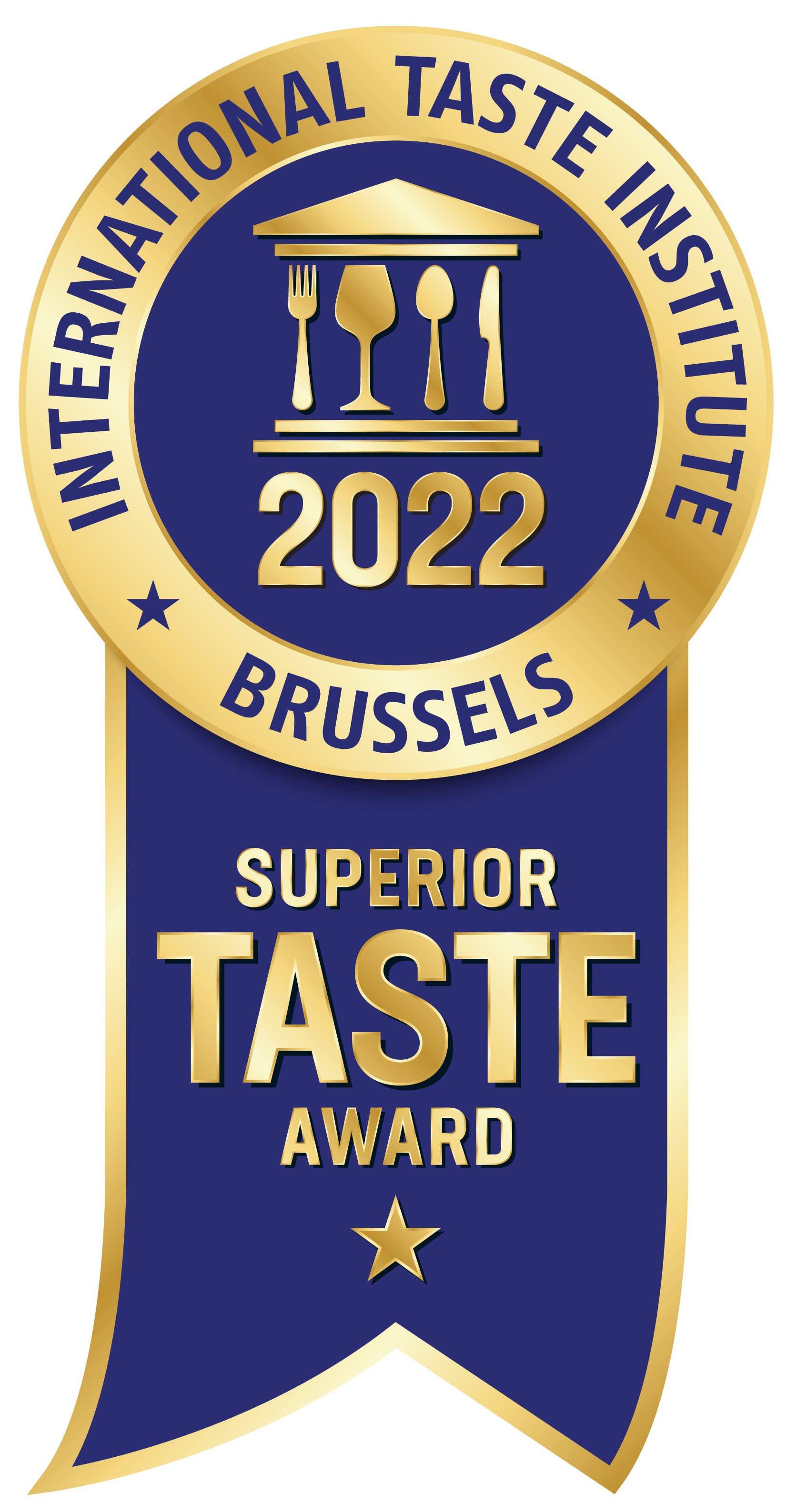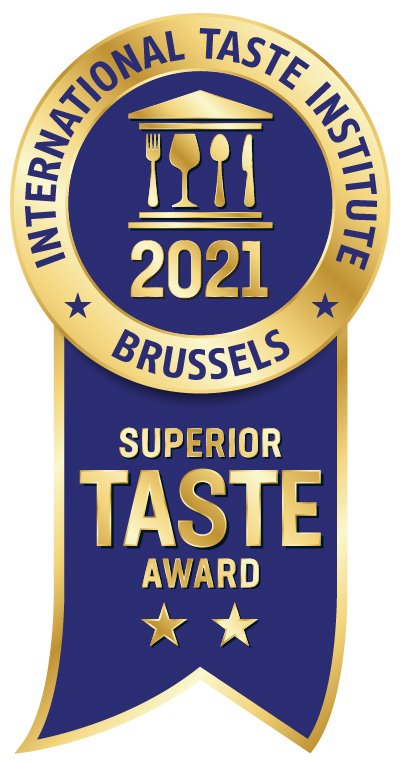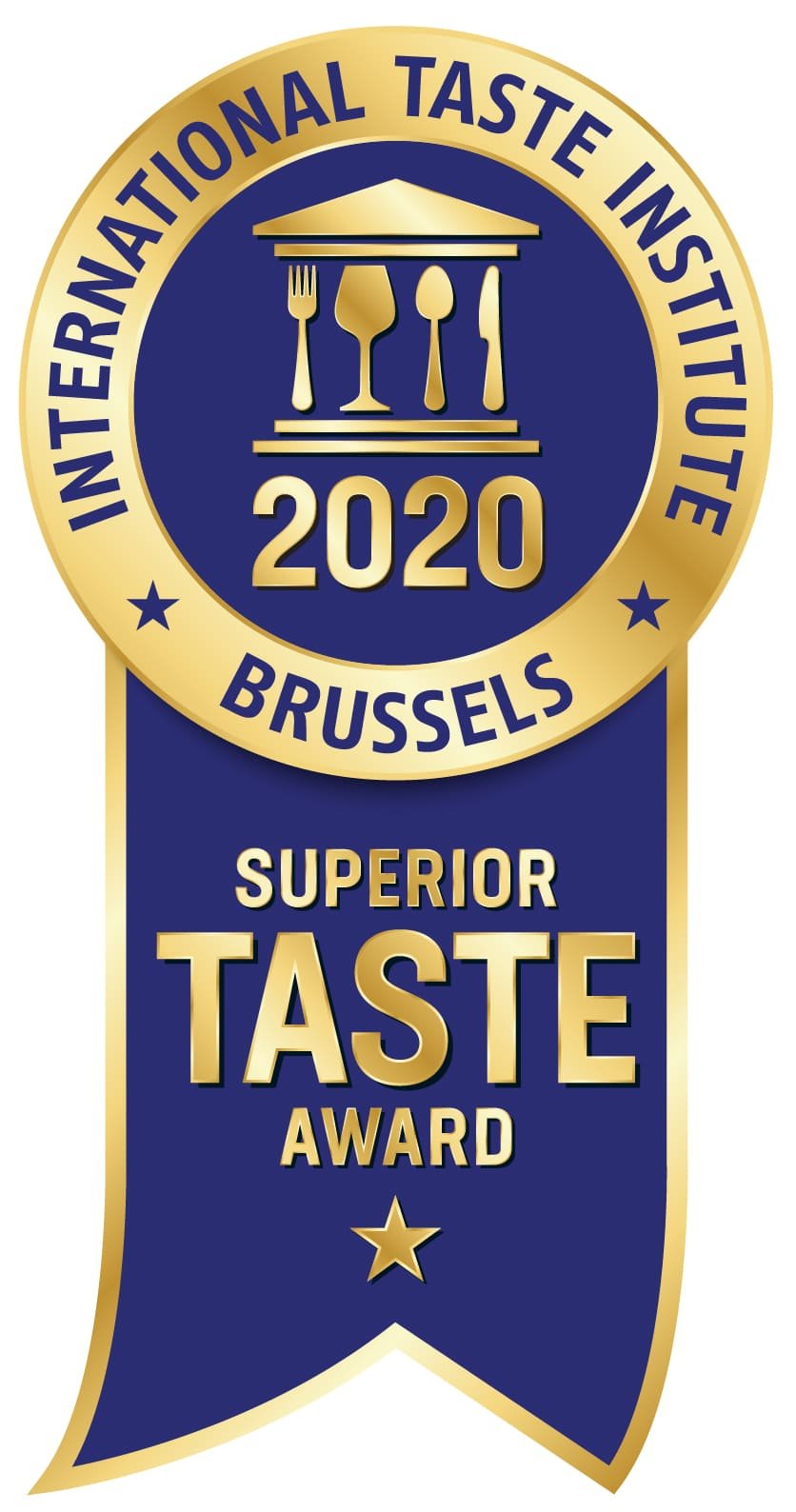 We, Charles and Charlotte Company Limited, are a chocolate manufacturer whose mission is to offer both Thailand and export markets a range of high quality and cost-effective chocolate products that meet the World's production standard. Our brand "BESTMATE" chocolate is certified with GHP, Codex, HACCP and Halal to assure you that not only quality products but also great services will be delivered to your business. Now, we have more than 350 dealers nationwide.

BESTMATE Chocolates also won the World Class "Superior Taste Award" from Brussel, Belgium 4 years in a row, the awards given by 200 Europe's top chefs from 15 countries. We were also granted "Product of the Year 2022" from Thai Social Foundation as "THAI AWARD"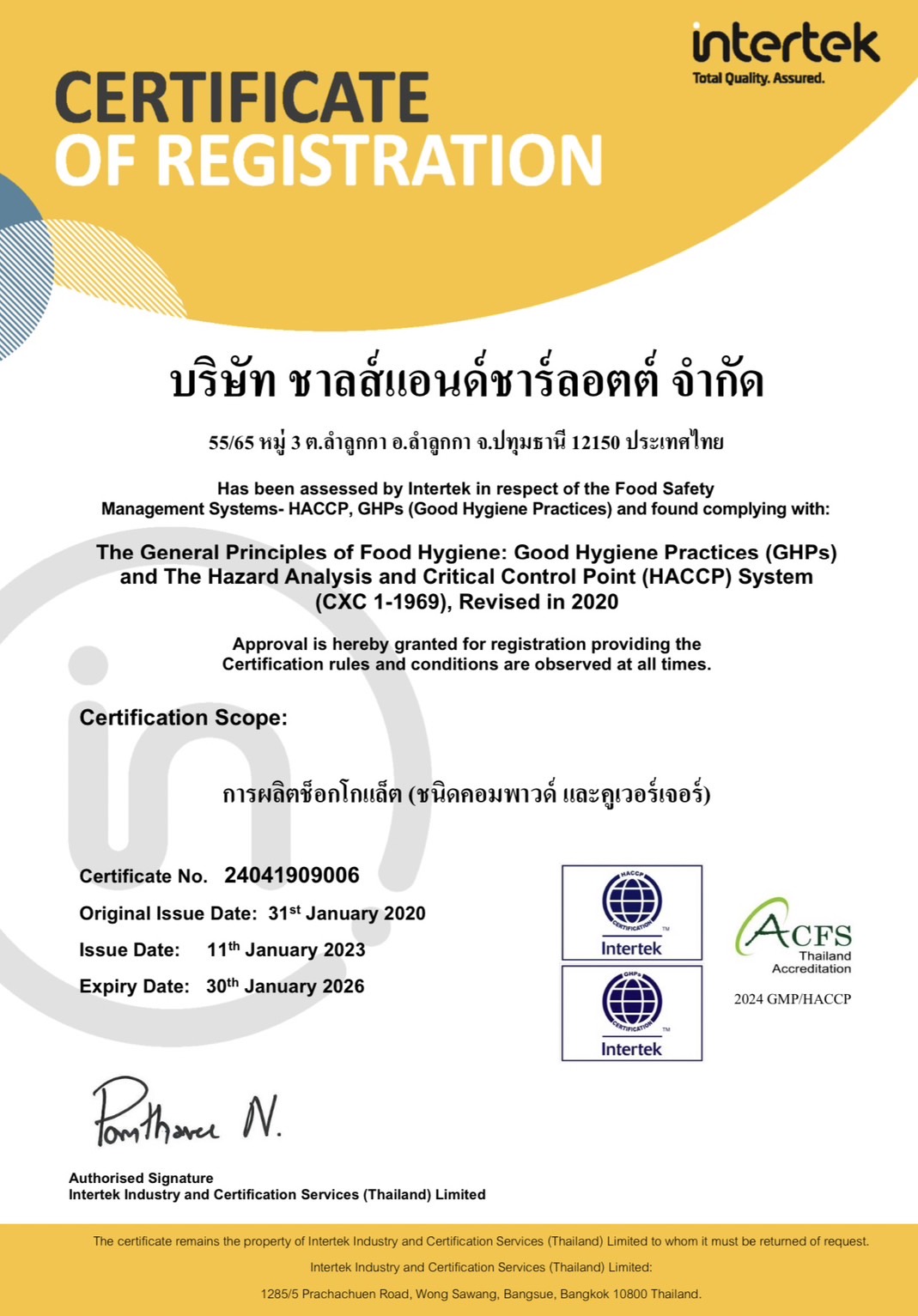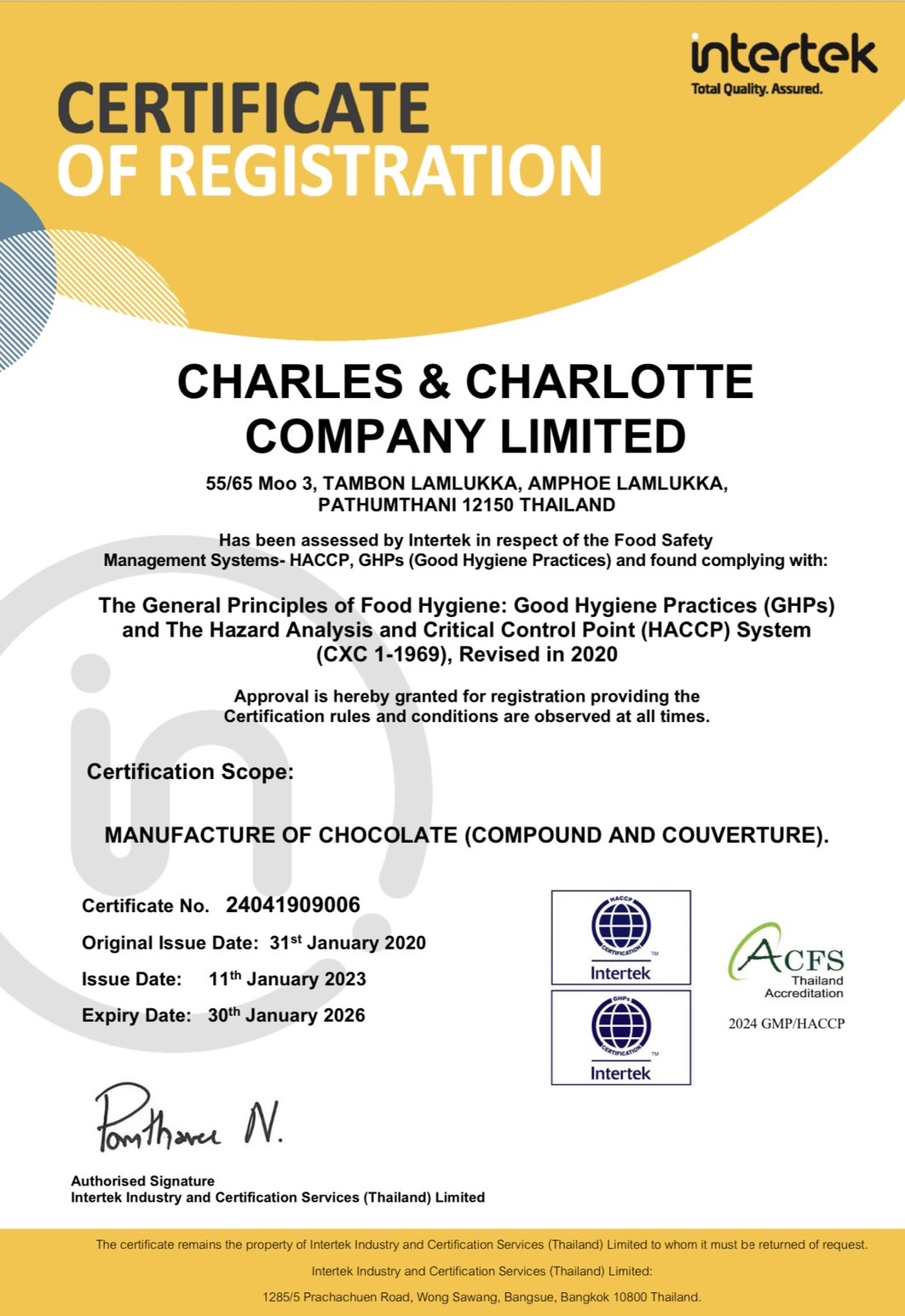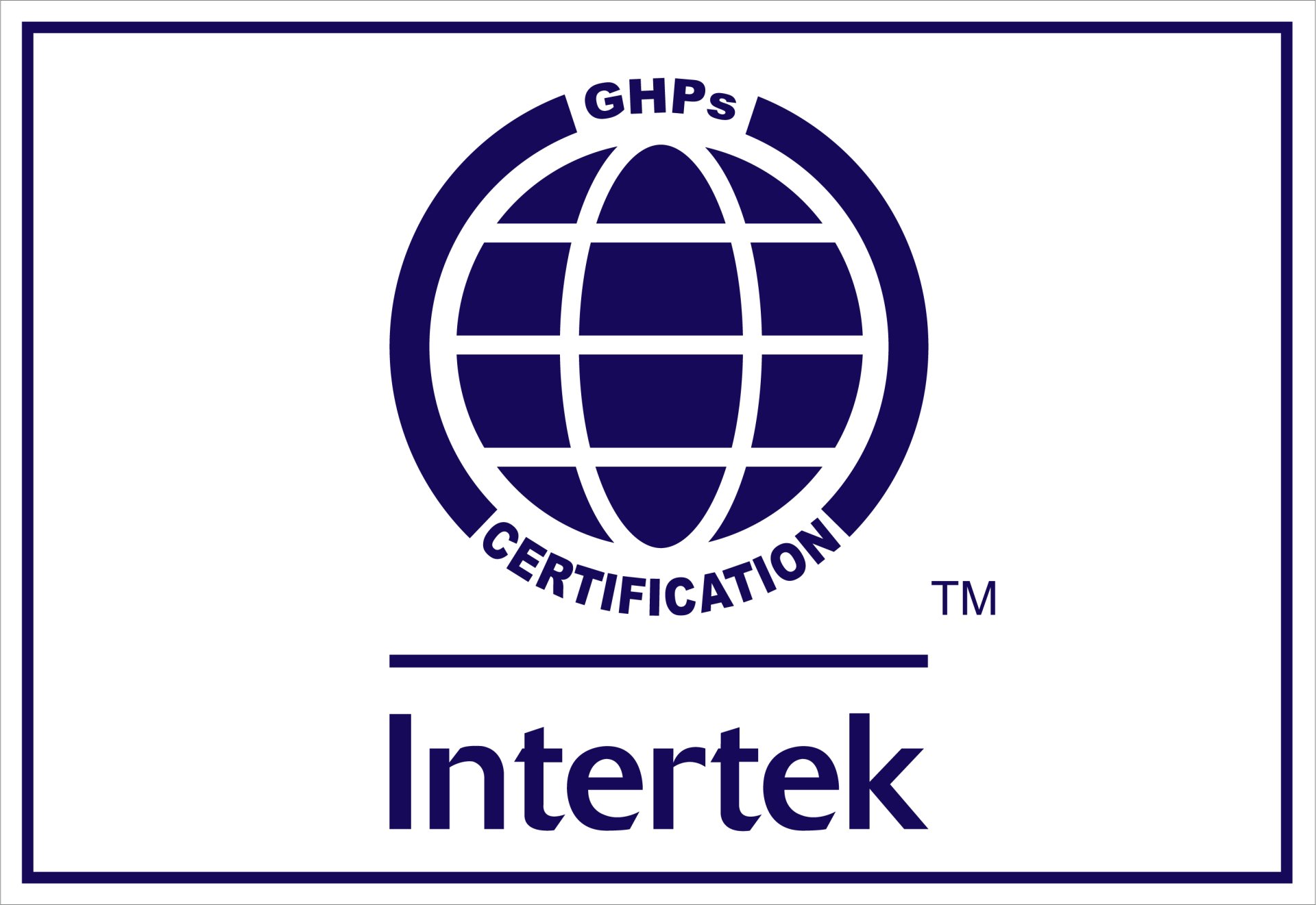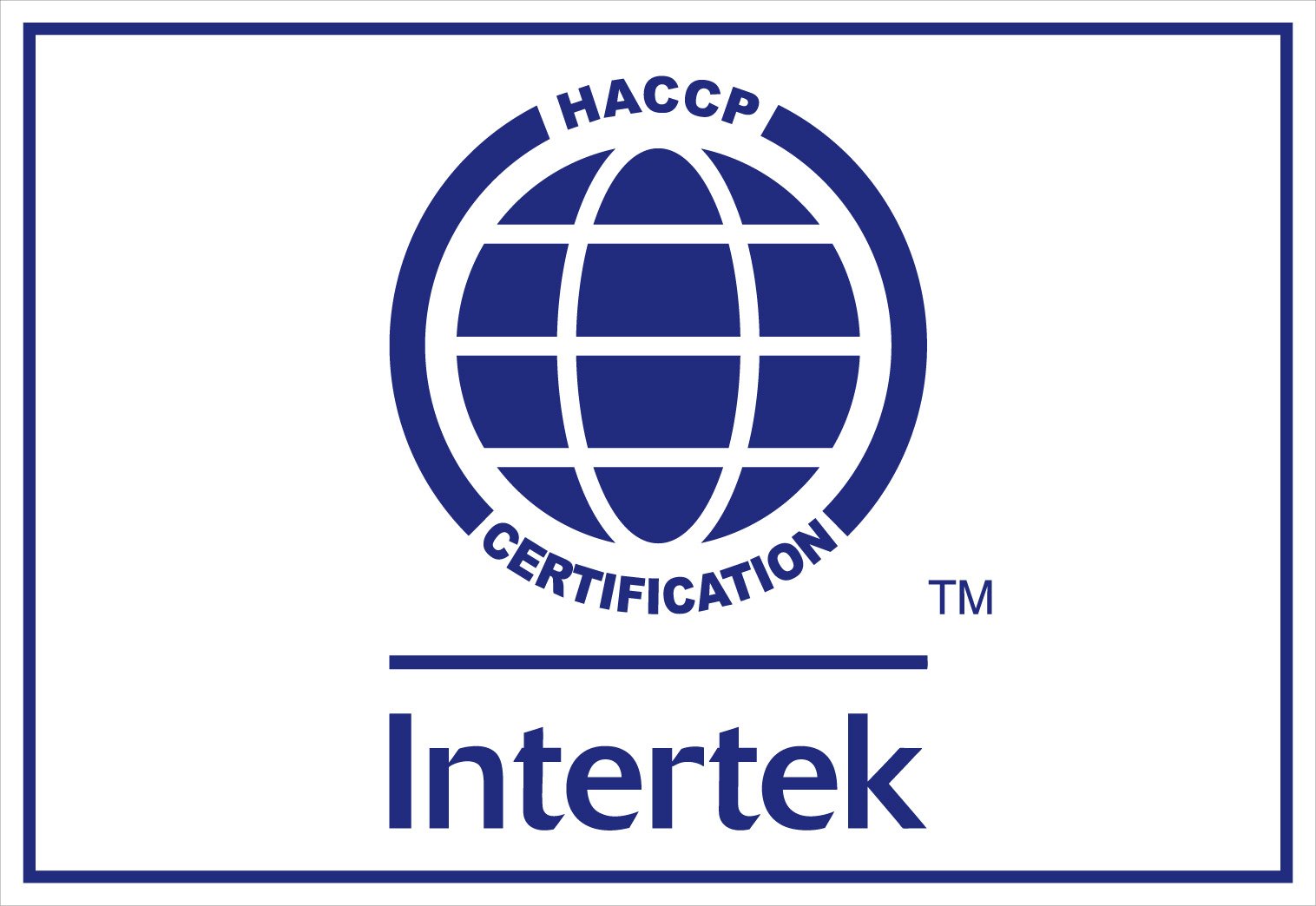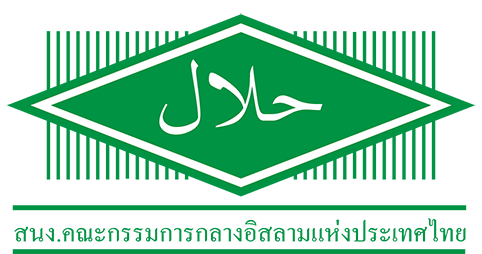 THE BRAND AS " BESTMATE "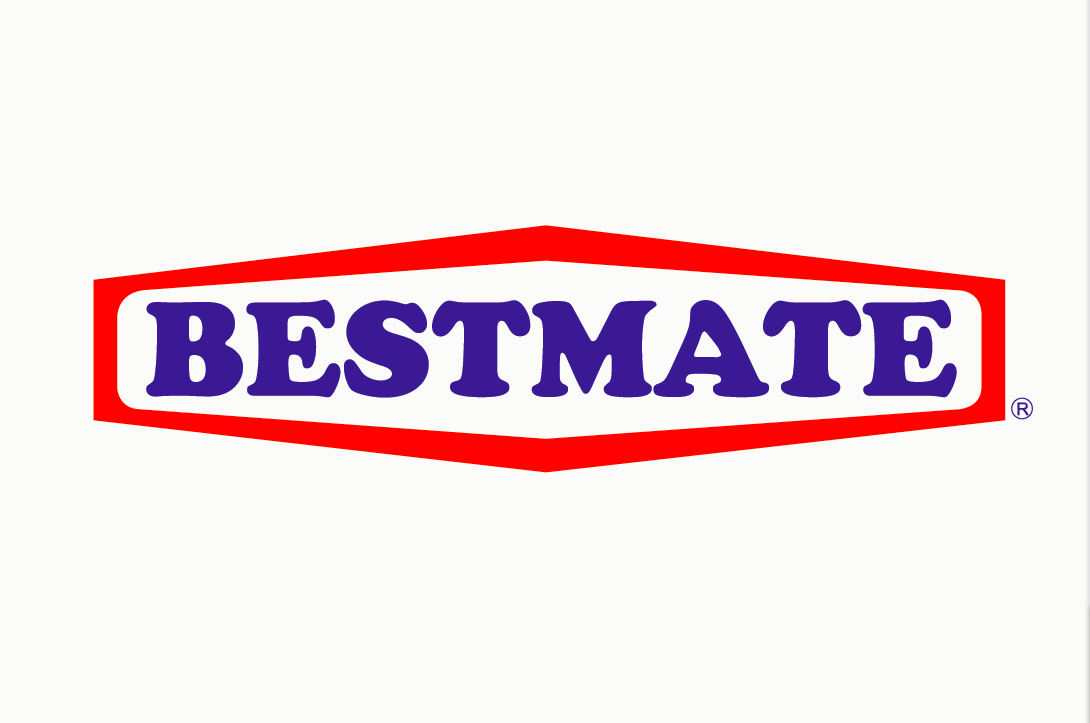 BESTMATE proudly gives you a new chocolate experience under our concept of "BESTMATE: Creatively Professional Chocolates". We have launched 2 major groups of chocolates in 3 sizes to serve your particular needs (500 g., 2.5 kg. and 5 kg.)
Compound Chocolates
1. Dark Compound Chips-Large
2. Dark Compound Chips-Medium
3. Dark Compound Chips-Mini
4. White Compound Chips-Large
5. Dark Compound Buttons
6. White Compound Buttons
7. Milk Compound Buttons
8. Dark Compound Sticks

Couverture Chocolates
1. 48% Dark Couverture Chips
2. 56% Dark Couverture Buttons
3. 70% Dark Couverture Buttons
4. 33% White Couverture Buttons